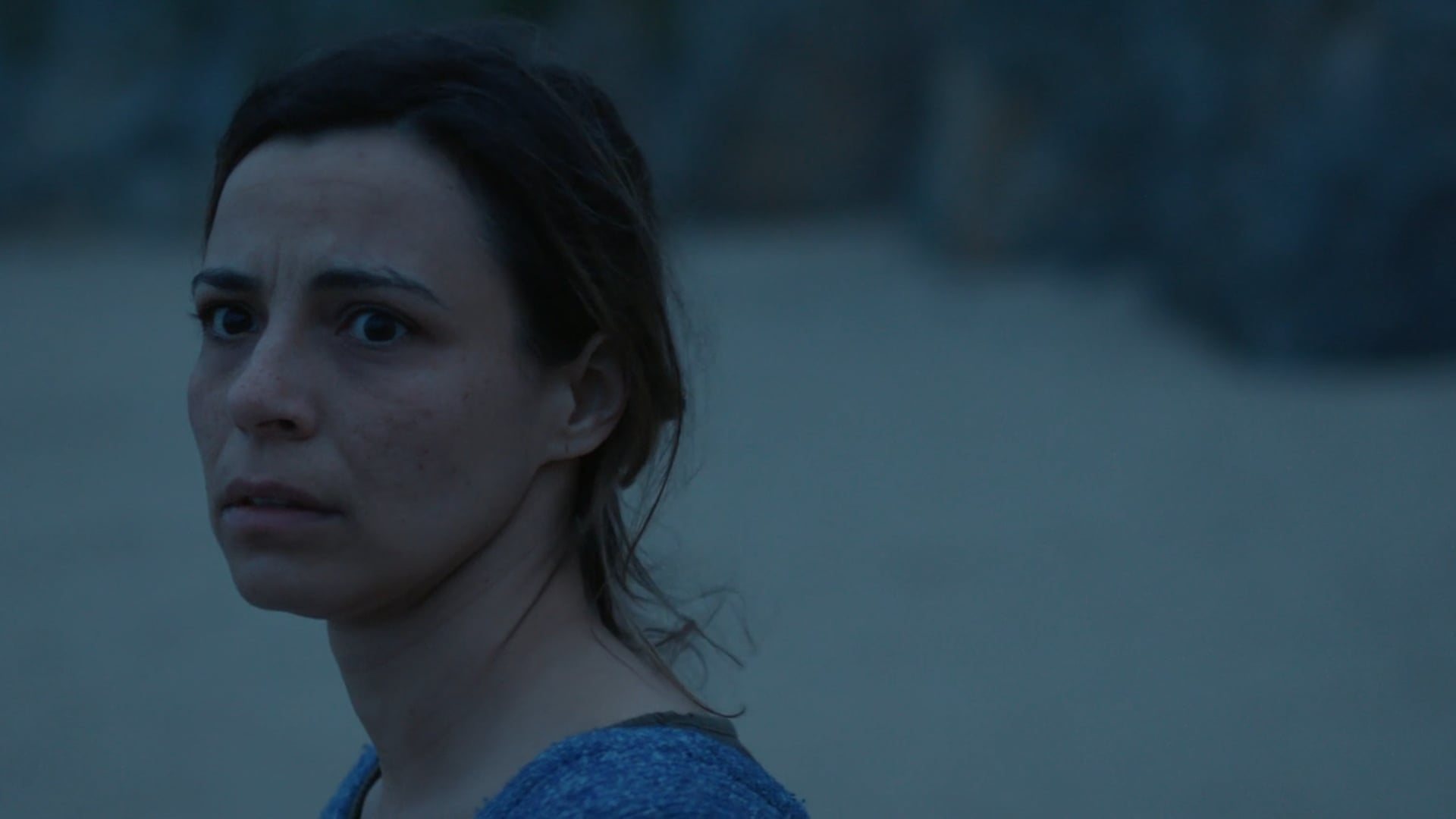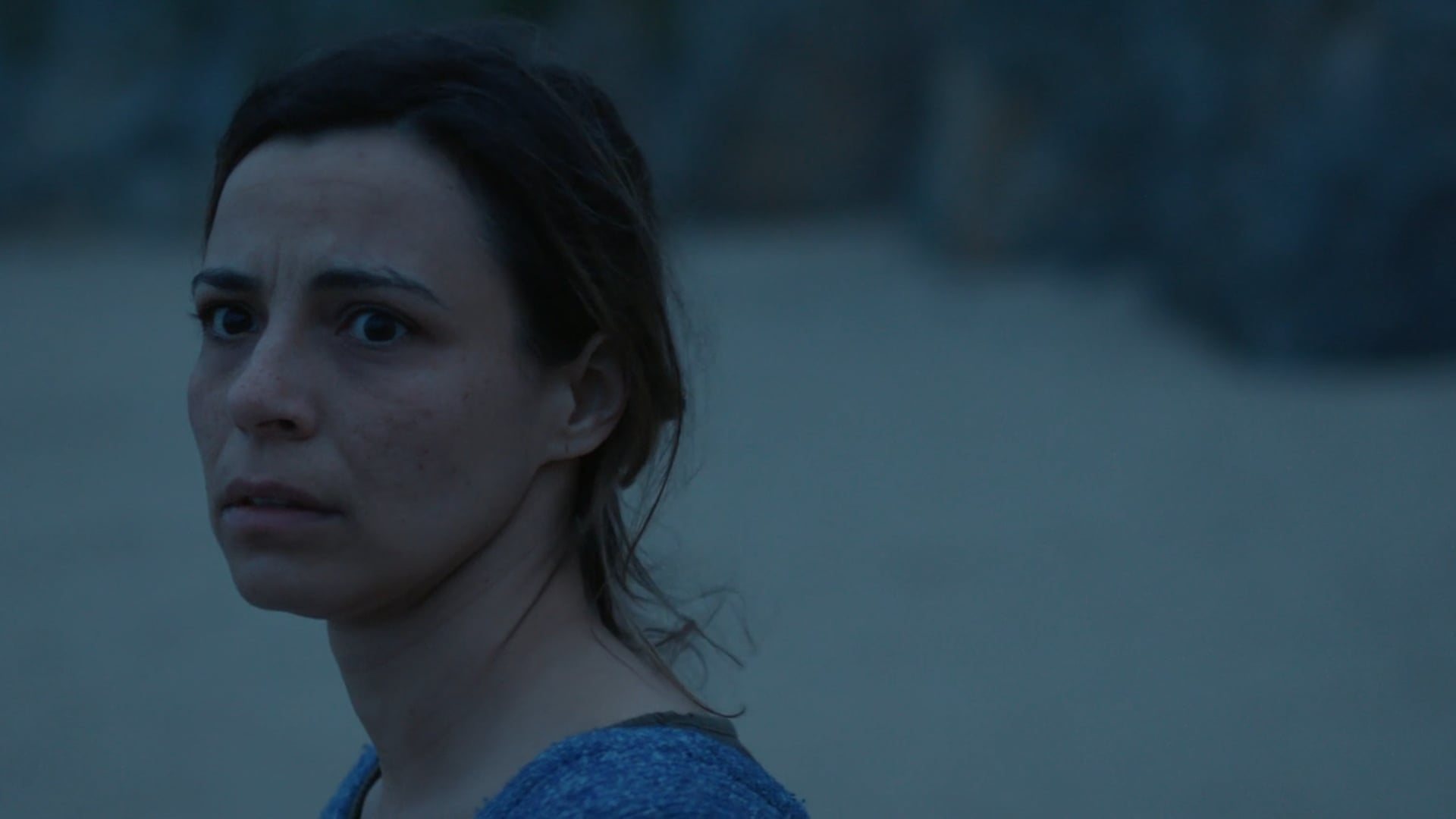 "Escuro" short film Teaser
00:35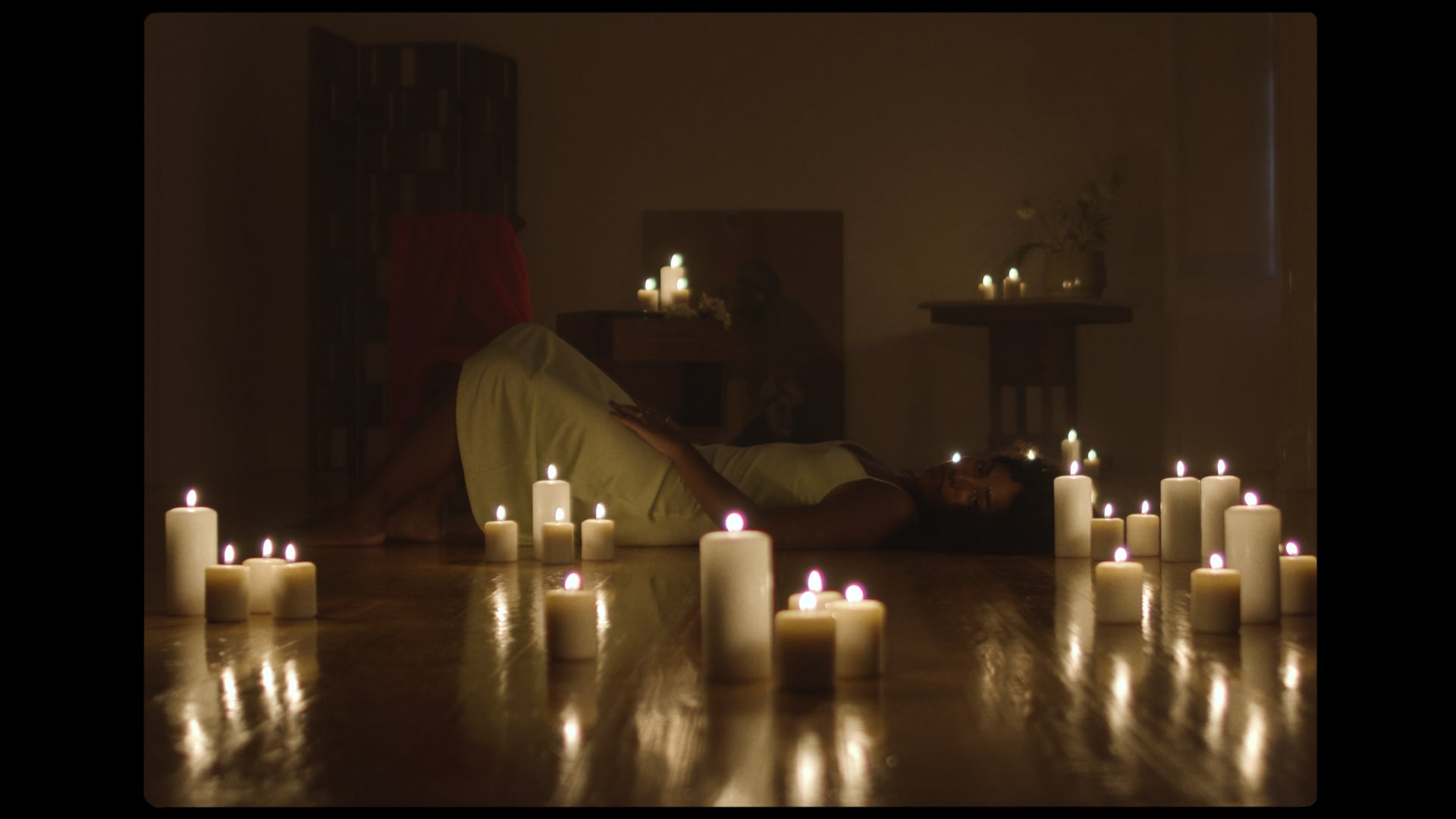 "Peace Of Mind" by MISA Director's Cut
04:26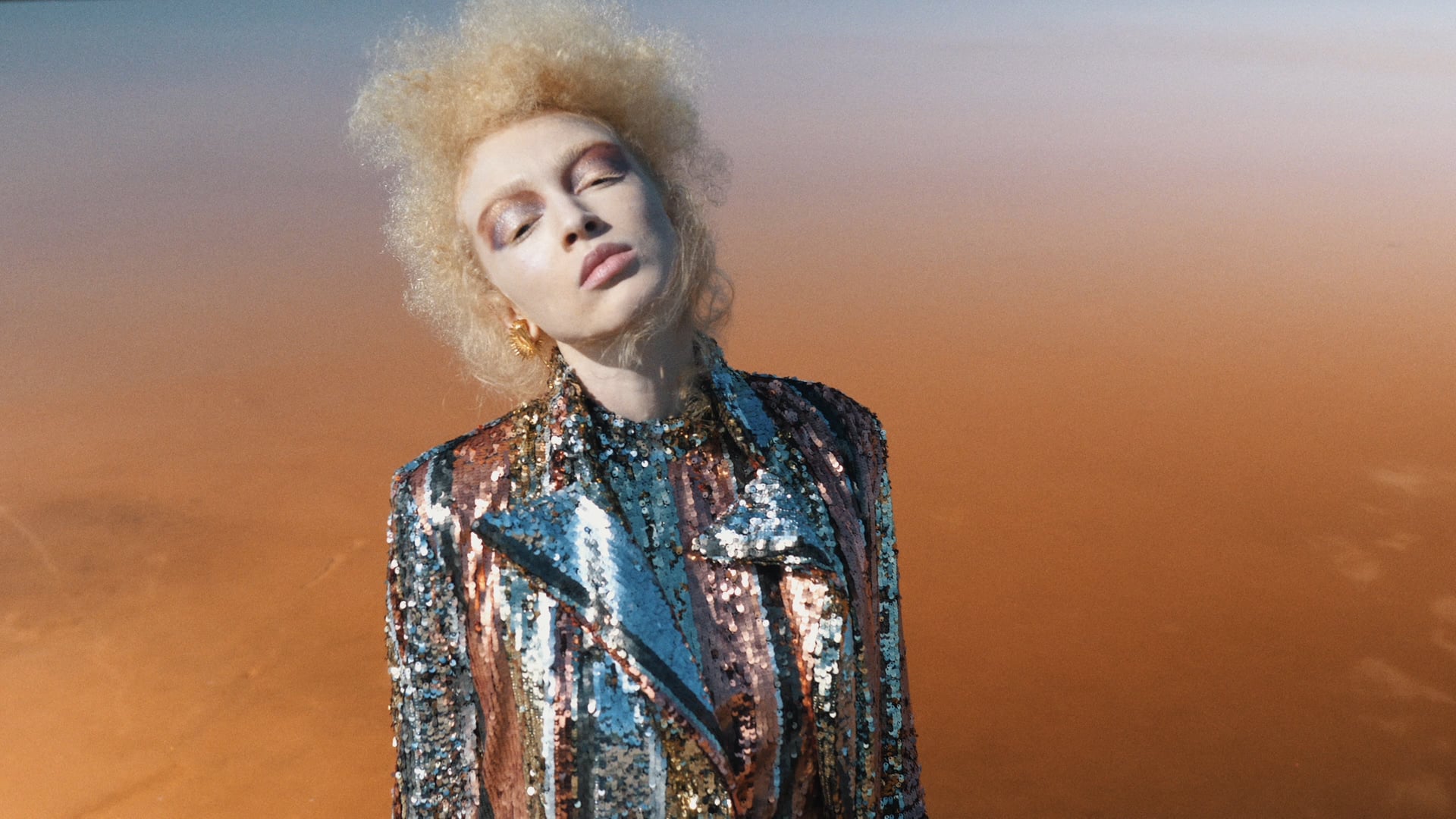 FASHIONVIDEO for BOYFRIEND Magazine
01:11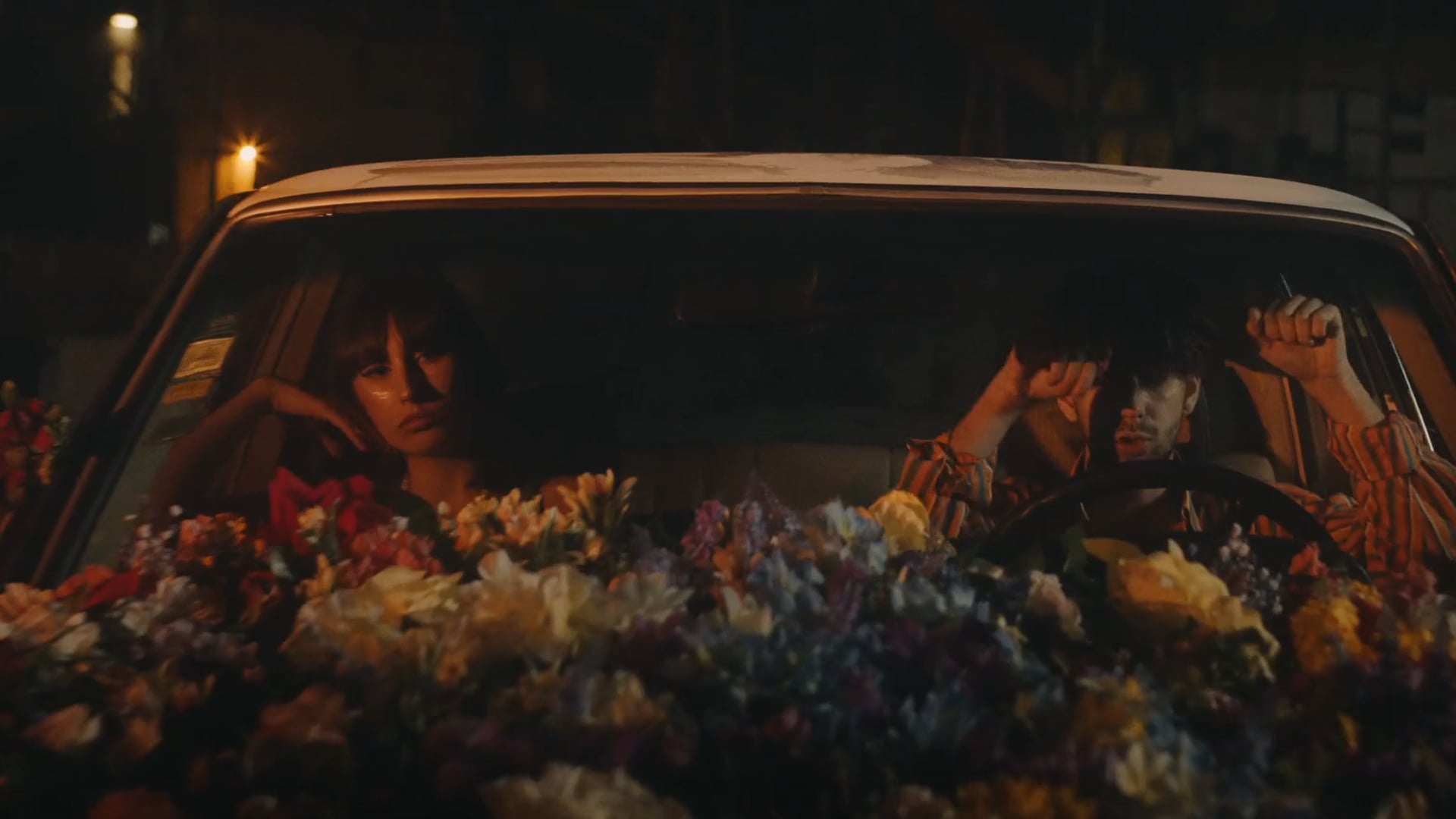 Bonnie & Clyde by PrettieboyJohnson Music Video
03:24
Ever since she was young, Leonor established a strong connection with anything lens-based, from Cinema to Photography, and quickly realised that this was something she needed to be part of.
​
When it comes to storytelling, Leonor is mainly focused on conveying emotions, either in a more visual sense or in a classic narrative way — whoever is watching has to feel it. In her work, Sound Design is a core narrative element and should never be undermined, as important as the Cinematography, as the Actors, and words: not only in the sound, but also in the silences.
In 2017 Leonor directed "Sea of Knowledge" an experimental Short Doc filmed in Jianshui, China about the Six Arts of Confucius. This movie was developed with the support of the Looking China Youth Film Project and was selected for the American Chinese Film Festival 17', Won "Documentary Grand Prix" at Over And Out Festival 2017 and Shortcutz of the Month in Figueira da Foz 17'.
In 2018, she directed her first short fiction film, "Escuro", starring renowned actors Teresa Tavares, José Martins and Leonardo Proganó. "Escuro" was selected for several National and International Festivals such as the National Student Film Awards – Prémios Sophia; FEST – New Directors New Films Festival, Shortcutz Viseu, BLOW-UP · International Arthouse FILM FEST · Chicago, World of Film International Festival Glasgow and Porto Femme Fest, wining an Hounorable Mention for Best Actress.
Since her graduation in 2018, Leonor has been directing several music videos for Portuguese artists and Fashion Films for editorials. She has also been working as a Creative Assistant and Treatment Designer in Advertising and Film Production Companies.
In early 2020 Leonor premiered an Experimental Short Film written by Portuguese Rapper ProfJam, with Rita Blanco and Mário Cotrim, that premiered at Cinema Ideal in Lisbon and was exhibited in sessions at both Cinema Ideal and Cinema Trindade, Porto.
Currently, she is working on her third fiction short film, "Bubble", about love, ways of loving, and about being a novice in the Portuguese film industry. This film, currently in funding process and is planned to be filmed in late 2020 and early 2021.